Reservation Deadline:
05 June 2009 |
Material Deadline:
08 June 2009 |
Publication Date:
12 June 2009
MEDIA UPDATE (3/2009)
Bonus Circulation:
Paris Air Show 2009; Le Bourget; 15-21 June 2009
Int'l Maritime Defense Show (IMDS 2009); St-Petersburg; 24-28 June 2009
9th Int'l Aviation & Space Salon (MAKS 2009); Moscow; 18-24 August 2009
FOCUS: PARIS AIR SHOW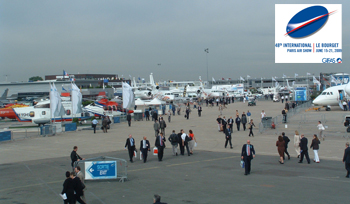 Recap of Paris Air Show 2007.
Le Bourget 2009: Expected Exhibitors and Official Delegations.
Evolution of Commercial and Military Aircrafts.
Latest Avionic Systems.
The financial crisis and its impact on the Aerospace Industry.
Future Prospects for the Aerospace Industry in the Middle East.
IDEF 2009: FULL COVERAGE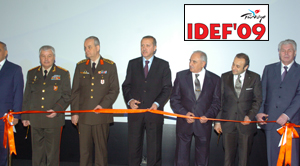 IDEF's new site in Istanbul.
Opening Ceremony and Official Delegates.
Major Exhibitors and Latest Products.
Live Demonstrations and other side events.
Announced Deals and Contracts.
Conducted Interviews during the Show.
COMBAT AIRCRAFTS

Role of Combat Aircrafts in general.
Evolution of Aircrafts Propulsion Systems.
Latest Control Technologies and Avionics.
Importance of Self-Protection Systems.
Warplanes in major Arab Air Forces.
NBC PRODUCTS AS WEAPONS OF MASS DESTRUCTION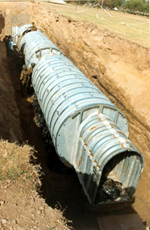 The hazardous effects of NBC Products.
Detection Systems of NBC threats.
Different means of Protecting Troops and Civilians.
Decontamination Procedures and Equipments.
Major Producers of Detectors, Decontaminations, and Protection Equipments.
EVOLUTION OF RADIO COMMUNICATIONS

Background of Radio Communications
Latest Communication Systems.
Role of Satellites in Communications.
The Technologies of Secure Radio Communications.
Producers of Radio Communications Systems.
NAVAL ELECTRONIC WARFARE EQUIPMENTS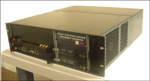 Different Trends of Naval Warfare.
Next Generation of Warships in the World.
Latest Electronic Systems on board of Warships.
Importance of Electronic Warfare in Combat.
Major Suppliers of EW Technologies.
REGIONAL SURVEY:
PROCUREMENT PROGRAMS OF MAJOR ARAB AIR FORCES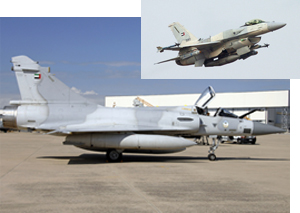 Current Status of major Arab Air Forces.
Latest Defence Acquisitions and Aerial Programs.
Pilots Training: Deployed Means, Equipments, and Facilities.
Expected needs and requirements of Arab Air Forces.
INTERNATIONAL SURVEY:
THE EUROPEAN DEFENSE & AEROSPACE INDUSTRIES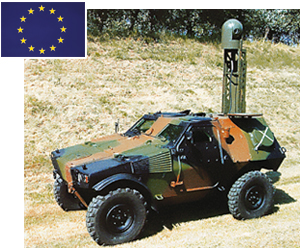 The European Defense Industry in the 21st century.
Role and Mission of the European Defense Agency.
Joint Venture Trends in Defense & Aerospace.
New Markets for the European Defense & Aerospace Industries.
Regular Features:
From the Binocular: Assessment of recent Military & Political Developments in the Region.
Regional Panorama: New Contracts, Deliveries, Mergers, & Partnerships in the Middle East.
Latest Defence News: Latest Systems, Products, Technologies, and Mergers worldwide.
New Appointments and much more!