Reservation Deadline: 19 April 2019 | Copy Material Deadline: 19 April 2019 | Publication Date: 25 April 2019
Bonus Circulation:
IDEF 2019; Istanbul, Turkey; 30 April-03 May 2019
FULL COVERAGE OF IDEX-NAVDEX 2019
Opening Ceremony and Official Delegations
Main Exhibitors and National Pavilions
Live demonstrations and side events
Major displays and latest systems
Contracts and Joint Ventures announced at IDEX-NAVDEX 2019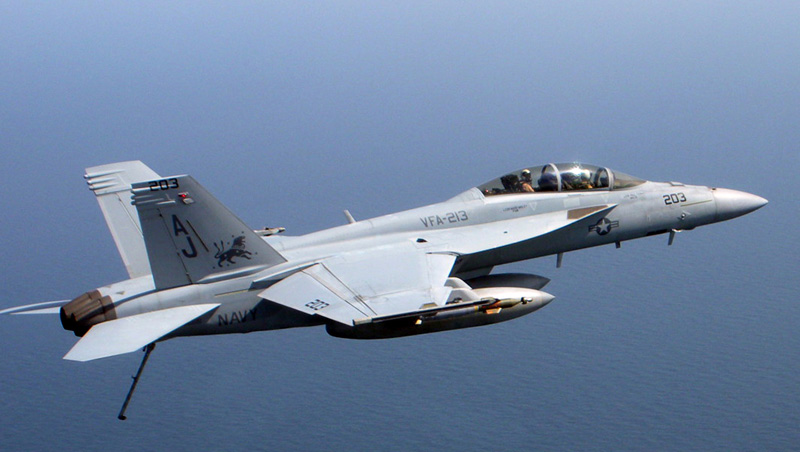 REGIONAL SURVEY: DEFENSE POSTURE IN KUWAIT, OMAN, BAHRAIN
Evolution of the Land, Air, and Naval Forces in these four Gulf states
Latest procurements of the Armed Forces
Future needs & requirements of Armed Forces
Transfer of technology and role of Offset programs
AIR POWER IN THE MIDDLE EAST
Importance of Air Supremacy
Role of warplanes in combat
Types of aircrafts in major Arab Air Forces
Latest procurements of warplanes in the Middle East
Main producers of Military Aircrafts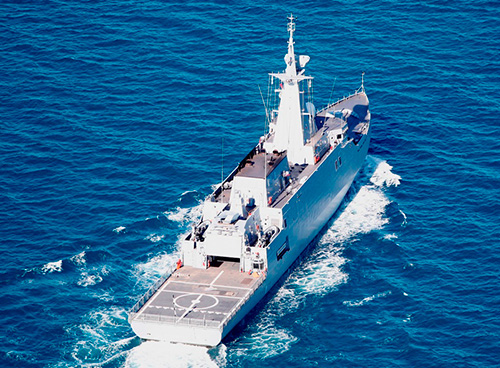 FRIGATES IN THE GULF
Surface vessels in Gulf Navies
Importance of frigates as warships
Types of frigates in modern Navies
Evolution of shipbuilding in the Gulf
Procurement of frigates by Gulf Navies
MILITARY VEHICLES & CARGO TRUCKS
Importance of Military Vehicles for Armed Forces
Different types of Military Vehicles
New trends towards Light All Terrain Vehicles (L-ATV)
Cargo trucks for tactical transportation
Military Vehicles in Arab Land Forces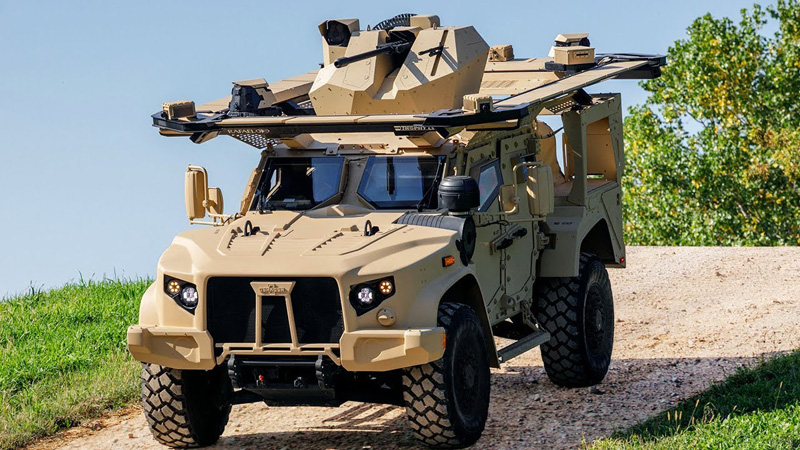 ROCKET SYSTEMS IN USE IN MAJOR ARAB ARMIES
Main differences between Rockets and Missiles
Role of Rocket Systems and Missiles in Combat
Types of Multi Launch Rocket Systems (MLRS)
Rocket Systems in use in Arab Armies
FUTURE TECHNOLOGIES FOR BATTLEFIELD COMMUNICATIONS
Modern communications systems in combat
Evolution of centric networks technologies
Role of satellites in communications
Advanced technologies for secure communications
Review of latest battlefield communication systems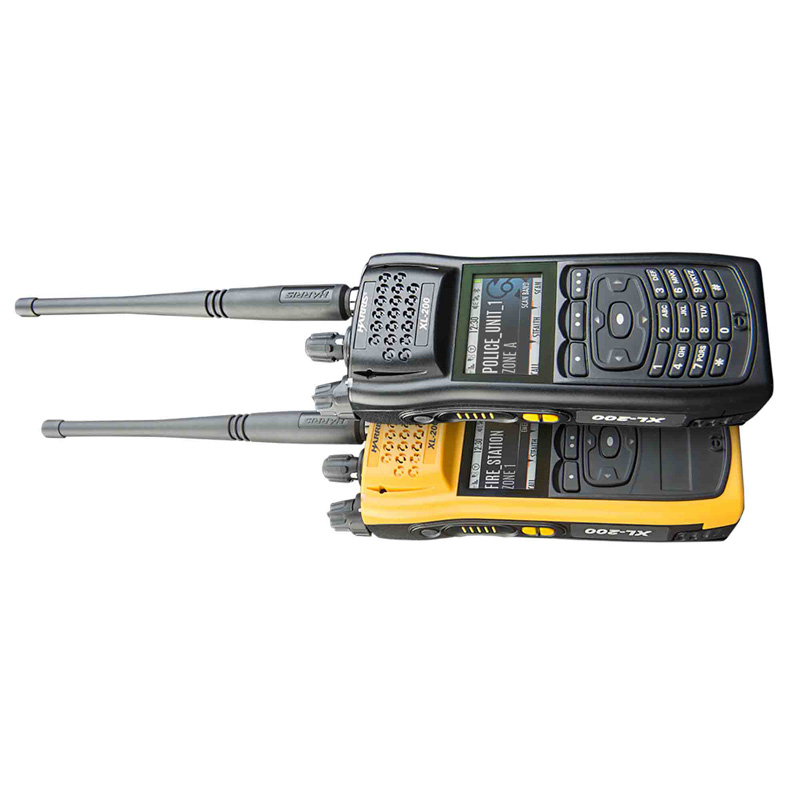 INTERNATIONAL SURVEY:THE TURKISH DEFENSE INDUSTRY
Scope, breadth and effectiveness of Turkish Defense systems
Future of the Turkish Defense Industry
Major products of Defense systems
Latest Turkish military sales to Arab and Gulf states
REGULAR FEATURES
From the Binocular: Assessment of recent military & political developments in the region.
Regional Panorama: New Contracts, Deliveries, Joint Ventures and Partnerships in the Middle East.
Defense News: Latest Systems, Products, Technologies, and Mergers Worldwide.
New Appointments, and much more!