Reservation Deadline: 24 December 2019 | Copy Material Deadline: 24 December 2019 | Publication Date: 30 December 2019
Bonus Circulation:
Extra Circulation at Major Exhibitions & Regional Conferences through June 2020
FULL COVERAGE: DUBAI AIR SHOW 2019
Opening ceremony; regional and international delegations
Main exhibitors and national pavilions
Static displays, special events, and live demonstrations
Full coverage of Dubai International Air Chiefs Conference (DIAC)
Announced deals, contracts, and partnerships
Future trends in military and civil aviation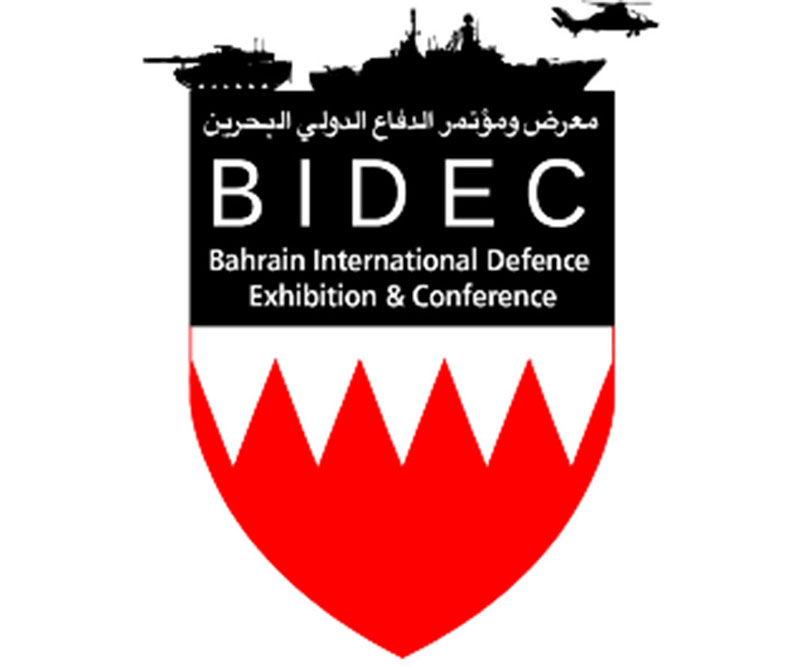 FULL COVERAGE: BAHRAIN INTERNATIONAL DEFENCE EXHIBITION & CONFERENCE (BIDEC 2019)
Opening ceremony, regional and international delegations
Main exhibitors and displays
Live demonstrations
Announced deals and contracts
Main topics and speakers at BIDEC Conference
FULL COVERAGE: GULF DEFENSE & AEROSPACE EXHIBITION & CONFERENCE (GDA 2019)
Review of the 5th edition of Gulf Defense & Aerospace (GDA), Kuwait
Sponsors and major exhibitors
Displayed weapon systems, aircrafts and helicopters
Live demonstrations and special events
Briefings and side conferences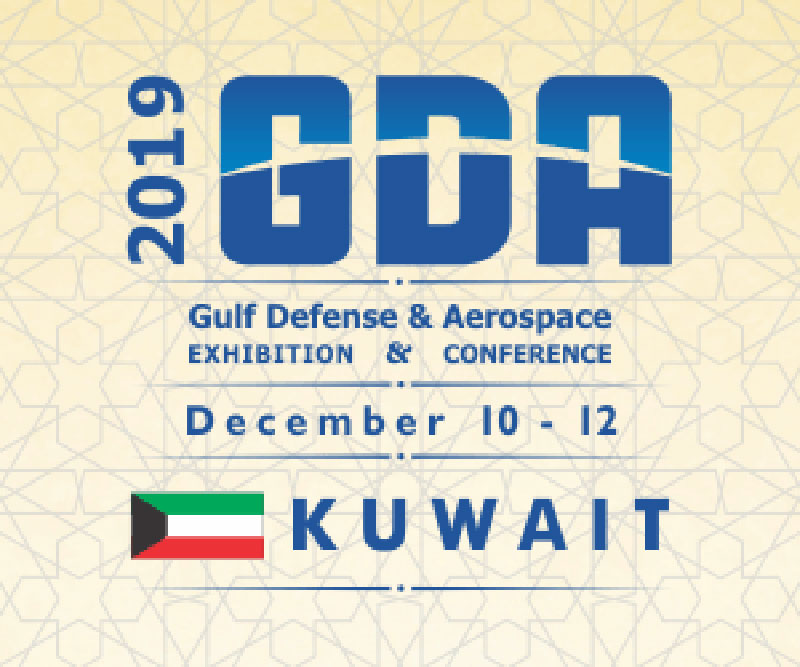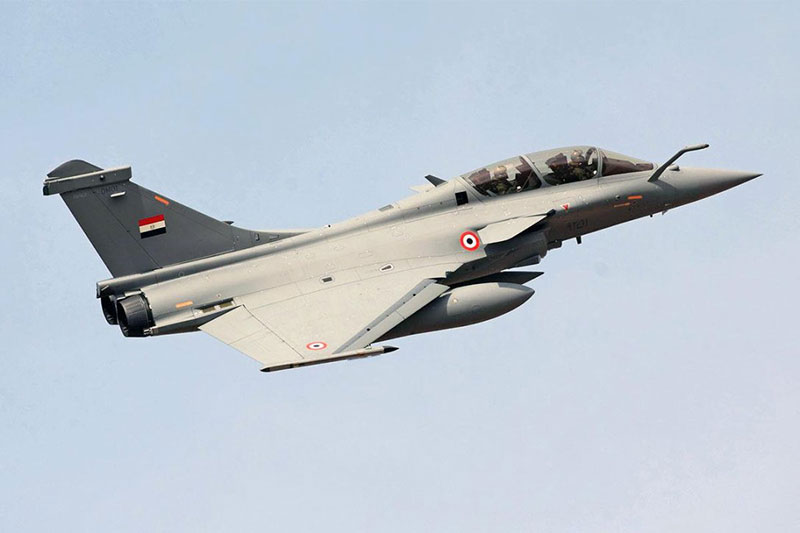 PROCUREMENT PROGRAMS OF MAJOR ARAB AIR FORCES
Current status of Major Arab Air Forces
Missions and training facilities
Importance of upgrading existing aircrafts
Competition among warplanes producers in the Middle East
Latest deliveries of fighters and future procurement programs
PROCUREMENT PROGRAMS OF MAJOR ARAB LAND FORCES
Weapon systems in use in Arab Land Forces
Evolution of modern weapon systems
Importance of missiles and air defenses for Gulf Land Forces
Needs of Arab Land Forces for advanced weapon systems
Scope, role, and international partners of local defense industries
Latest deliveries and future procurements programs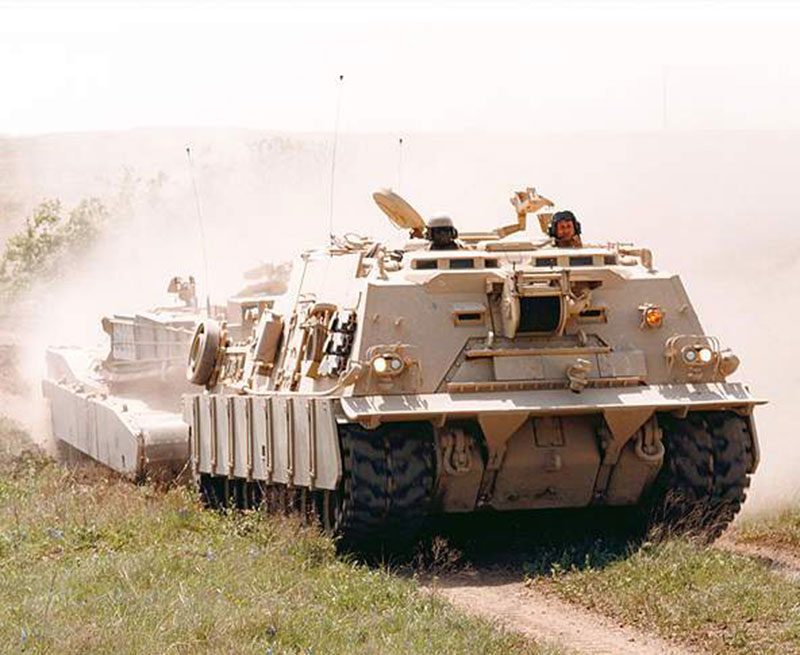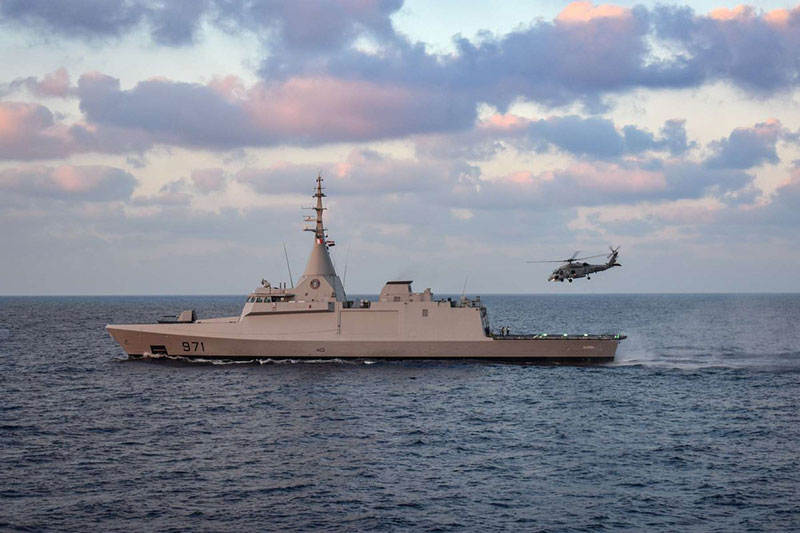 PROCUREMENT PROGRAMS OF MAJOR ARAB NAVAL FORCES
Mission and status of major Arab Naval Forces
Actual needs and recent acquisitions
Delivery of a modern FREMM to Egypt
Role of national shipbuilding companies
Main international players and partners
Recent procurements by major Arab Naval Forces
REGIONAL SURVEY:DEFENSE POSTURE IN SAUDI ARABIA
Importance of defense in "Saudi Vision 2030"
The historic Saudi military deals with USA and Russia
Homeland Security in the Kingdom
Latest Joint Ventures in Saudi Arabia
Achievements of Saudi Arabian Military Industries (SAMI)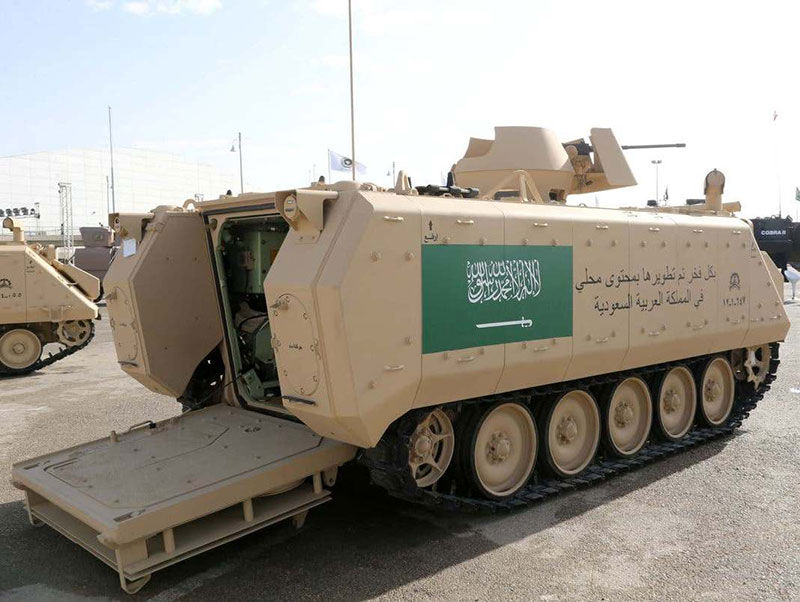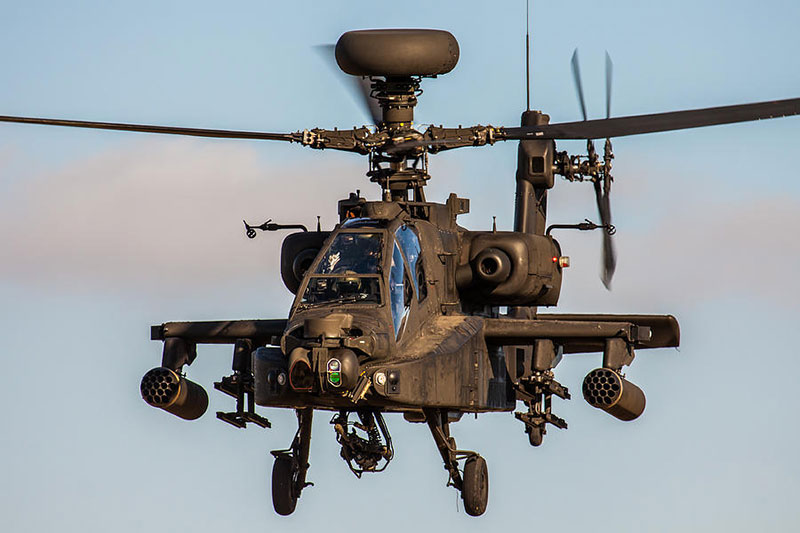 INTERNATIONAL SURVEY:THE AMERICAN DEFENSE & AEROSPACE INDUSTRIES
The US Defense & Aerospace industries in the 21st century
Main products of selected US companies
Procedures of Foreign Military Sales (FMS)
Latest deals with Gulf and other Arab countries
REGULAR FEATURES
From the Binocular: Assessment of recent military & political developments in the region.
Regional Panorama: New Contracts, Deliveries, Joint Ventures and Partnerships in the Middle East.
Defense News: Latest Systems, Products, Technologies, and Mergers Worldwide.
New Appointments, and much more!