Reservation Deadline:
30 April 2010 |
Material Deadline:
03 May 2010 |
Publication Date:
05 May 2010
MEDIA UPDATE Issue No (2/2010)
Bonus Circulation:
SOFEX, Amman, Jordan, 10-13 May 2010
UDT Europe, Hamburg, Germany, 8-10 June 2010
ILA Berlin Air Show, Berlin, Germany, 8-13 June 2010
FOCUS: SOFEX 2010



Comprehensive Preview of SOFEX 2010:
Evolution of SOFEX as a regional defense venue.
Main Exhibitors and National Pavilions.
Expected Official Delegations.
Planned Conferences & side events.
DIMDEX 2010: FULL COVERAGE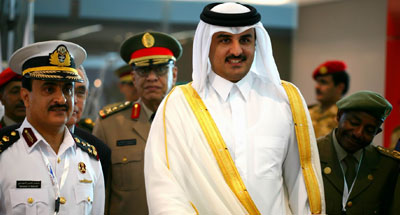 Main Exhibitors and major displays.
Official Delegations and National Pavilions.
Side conference: main topics and Speakers.
Friendly warships at Doha seaport.
Announced deals and contracts.
ADVANCED EQUIPMENTS FOR SPECIAL OPERATIONS FORCES

Missions of Special Operations Forces (SOF).
General requirements for combat operations.
Latest equipments for SOF use.
Advanced technologies for soldiers' gear.
Main Suppliers of advanced military equipments.
MAIN BATTLE TANKS IN THE MIDDLE EAST
Overview of tanks in the world.
Role of tanks in modern battle fields.
The actual trend towards lighter tanks.
Tanks in Middle Eastern Armies.
Producers of Main Battle Tanks (MBT).
ASSAULT HELICOPTERS IN COMBAT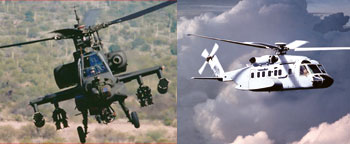 Various types of helicopters.
Use of military helicopters in combat.
Mission and role of Assault Helicopters.
Kinds of helicopters in the Middle East.
Major producers of Assault Helicopters.
COMMUNICATION SYSTEMS FOR GROUND FORCES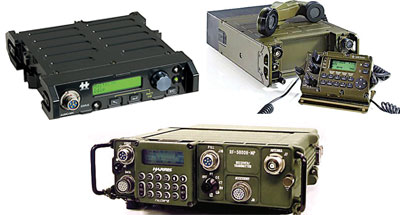 Importance of communications in general.
Evolution of communications' technology.
The network centric communications.
Use of communication systems by Ground Forces.
Types of communication systems with Land Forces.
NAVAL SUPPORT FOR COMBAT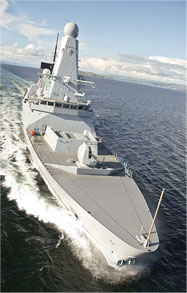 Types of military vessels in general.
Role of warships and service vessels.
Importance of naval support in combat.
Chain of naval supply for troops.
Main vessels and warships in the Middle East.
LOCAL SURVEY:
DEFENSE POSTURE IN JORDAN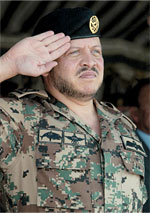 Current status of the Royal Jordanian Armed Forces.
Latest procurements of Defense systems.
Future need of the Jordanian Armed Forces.
Future need of the Jordanian Armed Forces.
REGIONAL SURVEY:
THE EVOLUTION OF NAVIES IN THE GULF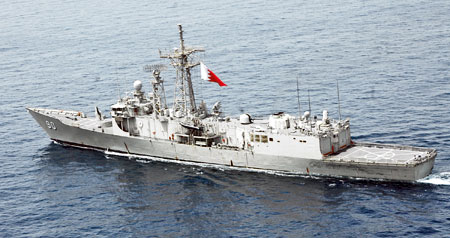 Major Naval Forces in the Gulf.
Available warships and vessels in GCC countries.
International cooperation in the naval field.
Expected new procurements for Naval Forces.
REGULAR FEATURES
From the Binocular: Assessment of recent Military & Political Developments in the Region.
Regional Panorama: New Contracts, Deliveries, Joint Ventures and Partnerships in the Middle East.
Latest Defense News: Latest Systems, Products, Technologies, and Mergers Worldwide.
New Appointments, and much more!